WEBSITE DEVELOPMENT COST
WEBSITE VALUATION
If You have any question or You want to get a free web design quote write to us now!
Our company predominantly specializes in both affordable and highly professional website design. We are of the opinion that neatly and professionally made professional websites are a great way of showcasing your offer to new and prospective customers. Even though our headquarters is located in Poland, we provide website development-related services to clients from all over the world. Our customers include companies from the United States, Switzerland, Germany, Great Britain, the Netherlands, and Spain. We can offer special discounts to customers living in the city we have been operating in, as well as in its close vicinity. We would like to wholeheartedly encourage you to familiarize yourself with our offer. After that, you may be willing to entrust us with designing your very own website.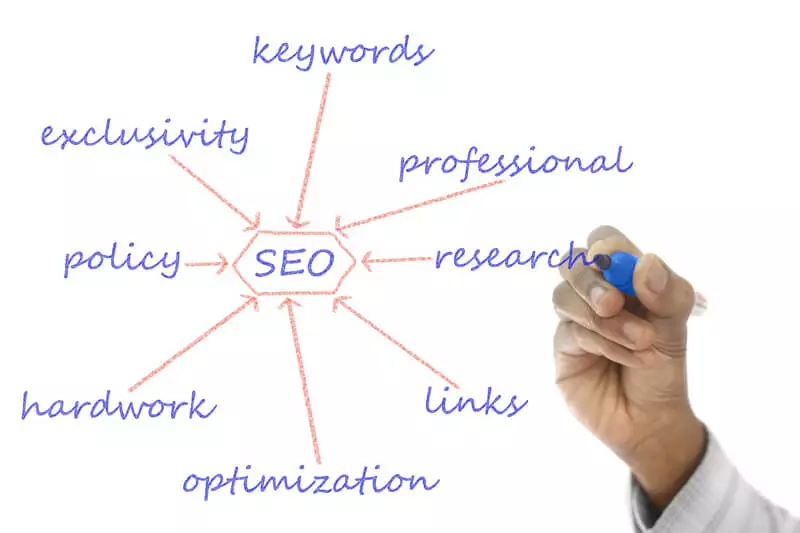 Nowadays, online presence and being in possession of a professional responsive website are almost mandatory. They constitute elements of marketing that any company thinking about a further development should consider. A responsive website designed by us will allow you to reach customers and show your offer on a much larger scale. Furthermore, owning a multilingual website will allow you to establish contacts with foreign clients.
CREATIVITY AND THE WILLINGNESS TO DEVELOP
After many years of living and gaining experience within the borders of the United States, we have decided to register our business undertaking in Poland.
Our company's priority is to support its clients with regard to creating the best online image possible. Siset Web Design Agency employees are characterized by ambition, creativity, dynamism, as well as a constant desire to develop. Thanks to our involvement, customers can increase their presence online without the need to allocate remarkable funds to achieve said goal. We are capable of designing websites in virtually every language. Nevertheless, if you are willing to contact us, please do that in Polish, English, or Dutch.
We constantly strive to improve the quality of our creations, as well as to boost the competitiveness of the services offered. Website design is our passion. It makes it possible for us to work on each and every project with true pleasure and great commitment. We always take advantage of many years of experience gained while working in the online-oriented branch of industry – both in Poland and in the USA. Thanks to our experiences, we are capable of constantly improving the quality of services offered.  
Our main aim is to create original and customer-friendly projects that are in line with the current online standards.
We have been creating both simple and advanced websites for small, medium and large companies. It has to be pointed out that we do not limit ourselves to design only, as we help all the interested entities with domain registration and website updates.
We are also glad to offer you consultations in the field of the widely-understood Internet services and online promotion.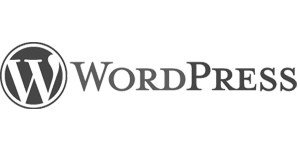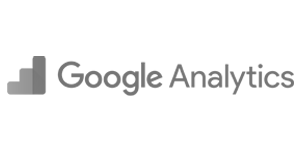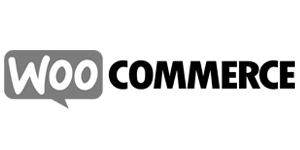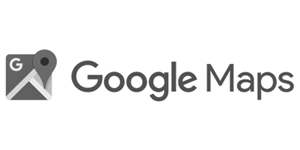 ​We would like to highly recommend services provided by Mr. Sebastian Lubas from Siset Service Export, who has fully designed, executed, and been updating the Master Adams website.
Thanks to remarkable competences of Mr. Sebastian, a website has been created swiftly. It operates in a manner that fully meets our expectations and requirements.
We would like to emphasize the interdisciplinary knowledge, extensive experience, as well as above-average inquisitiveness, patience, and persistence of Mr. Sebastian that he has shown while creating the website for us. To make choices made by our representatives easier, Mr. Sebastian has created hundreds of detailed visualizations. At our request, he has changed the content, graphics, and page layout. He has repeatedly been creating new pages of the website and deleting them. Finally, we have decided to opt for the initial project offered by Mr. Sebastian, which – after dozens of changes – has turned out to be the most accurate one.
We would also like to indicated that Mr. Sebastian offers much more than just designing and coding websites. We would also like to express our gratitude for the selection of a suitable and remarkably inexpensive hosting company (servers), SSL certificates, and other key services. The fact that Mr. Sebastian has been updating the website immediately and that he has presented us with fair and affordable quotations has also been of importance to us.
We can undoubtedly recommend Mr. Sebastian Lubas as a competent web designer, web developer, and webmaster.
I can highly recommend cooperating with Mr. Sebastian from the Siset Company to every person interested. He has made both the website and the graphic design of a brochure and business cards for me. I have to say that am very pleased with the results of realization of all three projects. I would also like to point out that the contact has been just perfect, orders have been realized quickly, and the professional approach will undoubtedly cause me to return to the company with new projects.
​I would like to strongly encourage everyone thinking about own website to opt for the services offered by Mr. Sebastian. He has created a very modern and transparent website for my company. What is even more, he has helped me choose the proper hosting company and domain.
I would like to thank you for your professionalism, great approach, and hassle-free communication. The website has been created quickly in a remote manner. I would also like to thank you for the graphic design of the logo, business cards and leaflets, as well as for your creativity and the willingness to implement ideas in accordance with my suggestions.
I consider choosing Siset to be one of best choices I have ever made!
ecommerce website development
​
The offer of online store creation predominantly addressed to small and medium-sized companies. An online store offers many possibilities that are lacking in the case of standard shops. In the case of an online store, one may order goods 24 hours a day, 7 days a week. We specialize in creating unique online stores that will allow you to reach remarkable sales. Our stores are characterized by functional software and both simple and quick management, which makes running an online shop a pleasure.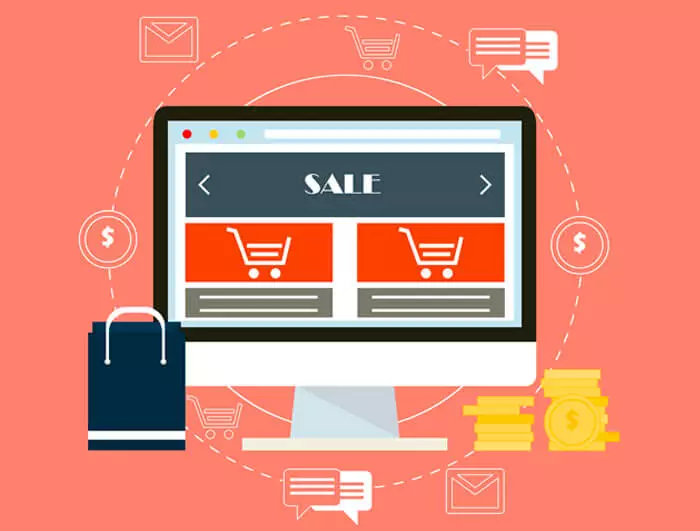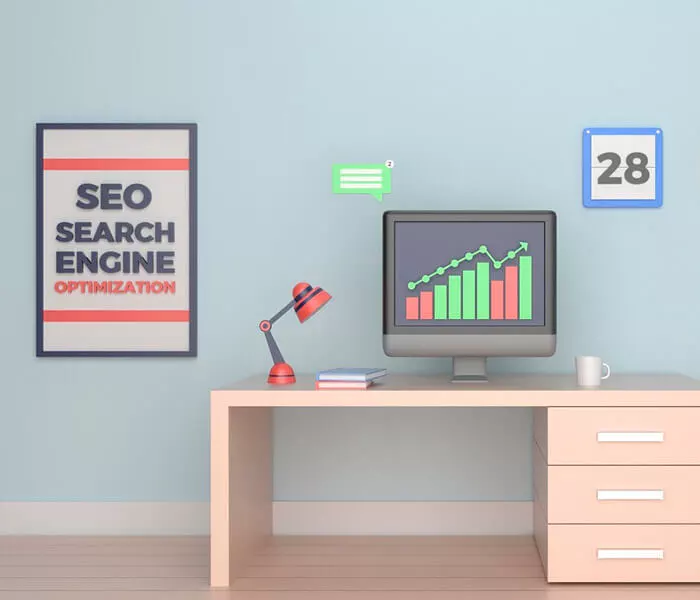 SEARCH ENGINE OPTIMIZATION
​
Nowadays, website positioning is practically a must if one truly considers reaching a remarkable online presence. The number of people using the Internet is growing every day, so it is worth making sure that potential customers have no difficulties finding your website in search results. Website positioning is nothing more than performing a variety of actions that are compliant with set guidelines. It allows to improve the position of your website in the results presented by the most popular search engines. As of currently, it is considered that reaching top 10 is the absolute minimum, because only 10 percent of all users visit subsequent pages presented to them.