Affordable web design and development
Responsive web design
Why do you need a website? The Internet is the fastest and most convenient source of information used by most people in the world. That is why company's websites have become the main element with regard to the creation of a positive image of various firms. Websites act as visiting cards of your undertakings and have an international reach. Check out the projects we have realized.
Thanks to having your very own website, you will acquire new customers and business partners, will be able to present visitors with information about both your company and products or services you offer in a transparent, user-friendly manner, maintain relationships with your customers, as well as boost company's presence. 60 percent of Polish citizens use the Internet at least once a week according to the "Internet users in 2013" survey conducted by the Center for Public Opinion Research Foundation. That is 4 percent more than in May 2012.
The largest number of Internet users are people aged 18-24. Almost all Internet users (97%) access it at home. Two-fifths (39%) use the Internet at school or at work, and a small number (2%) visit Internet cafes for said purpose. One in six (16%) users utilizes the Internet in other places as well.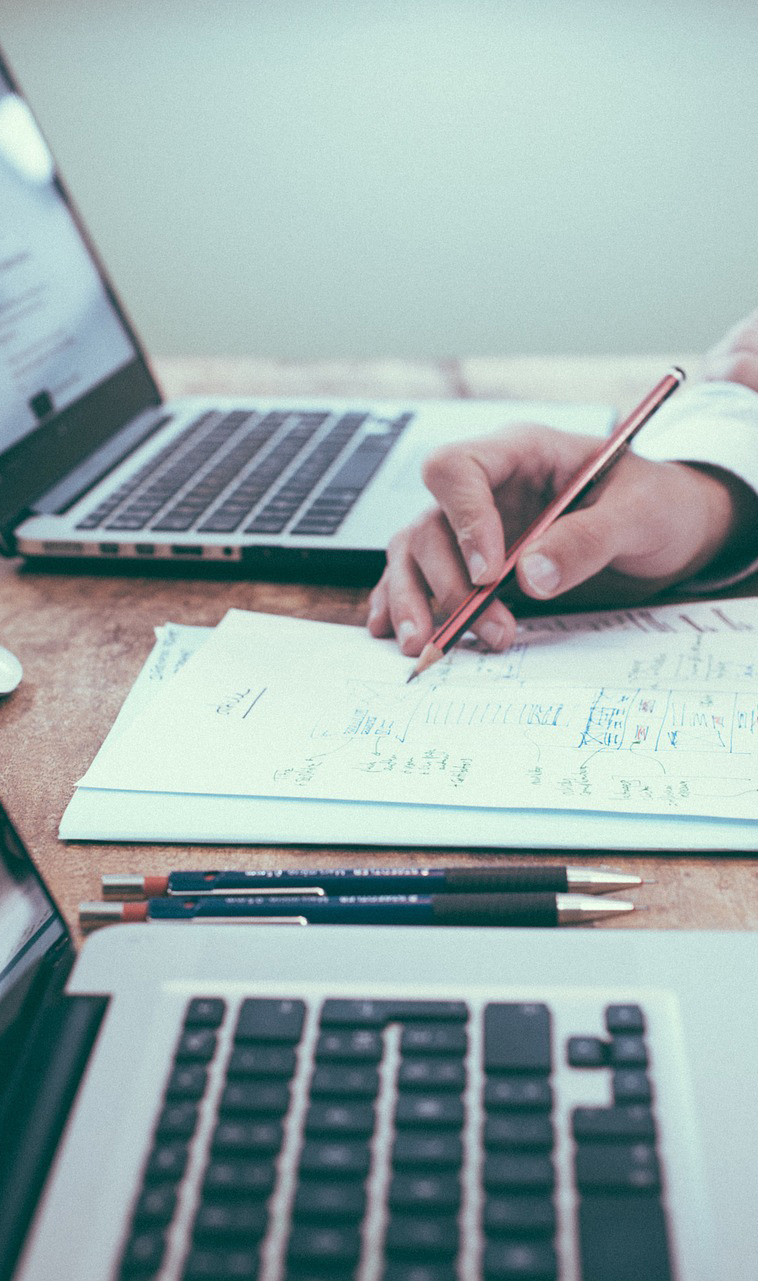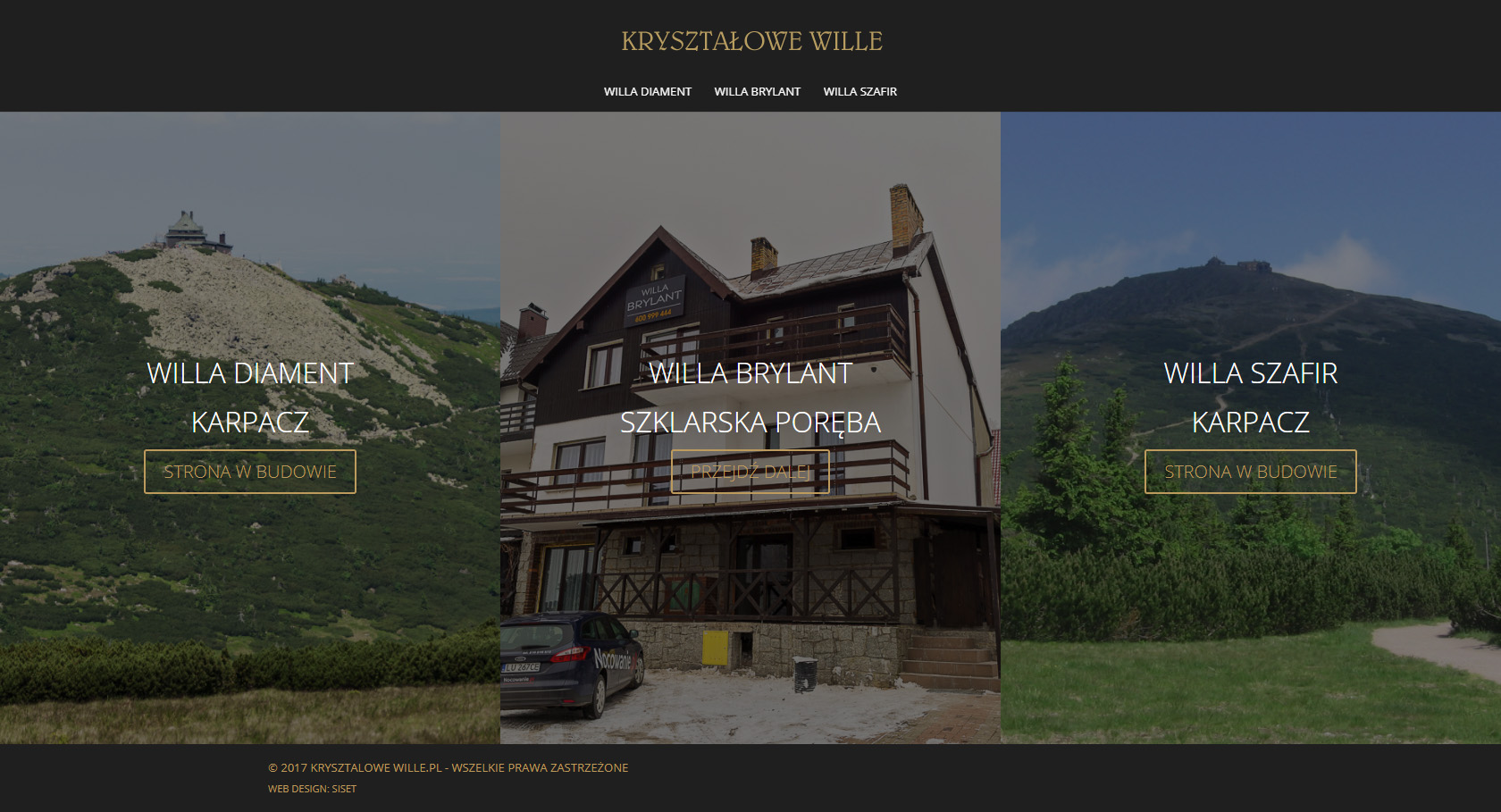 Web design company
Do you run your own business, but are not aware of ways of increasing your profits? Remember that the main advantage of any company is having its own website that allows its owner to present services offered to a larger group of potential customers.
Not sure where to start?
Contact us. We design and create professional websites, both responsive and mobile ones. You will surely achieve a remarkable success while cooperating with us! Have we managed to win your interest? If so, we would like to invite you to familiarize yourself with our offer!
Mobile Website Design
In addition to highly popular responsive websites, more and more clients also opt for mobile versions of their pages. They are adjusted to the specificity of mobile devices such as smartphones, tablets, iPads, etc.
Today, the majority of people browse websites using mobile phones. The mobile version of a website differs from the responsive one especially in terms of domain used and design. The latter is a bit more simplified, which makes it much easier for users to navigate it.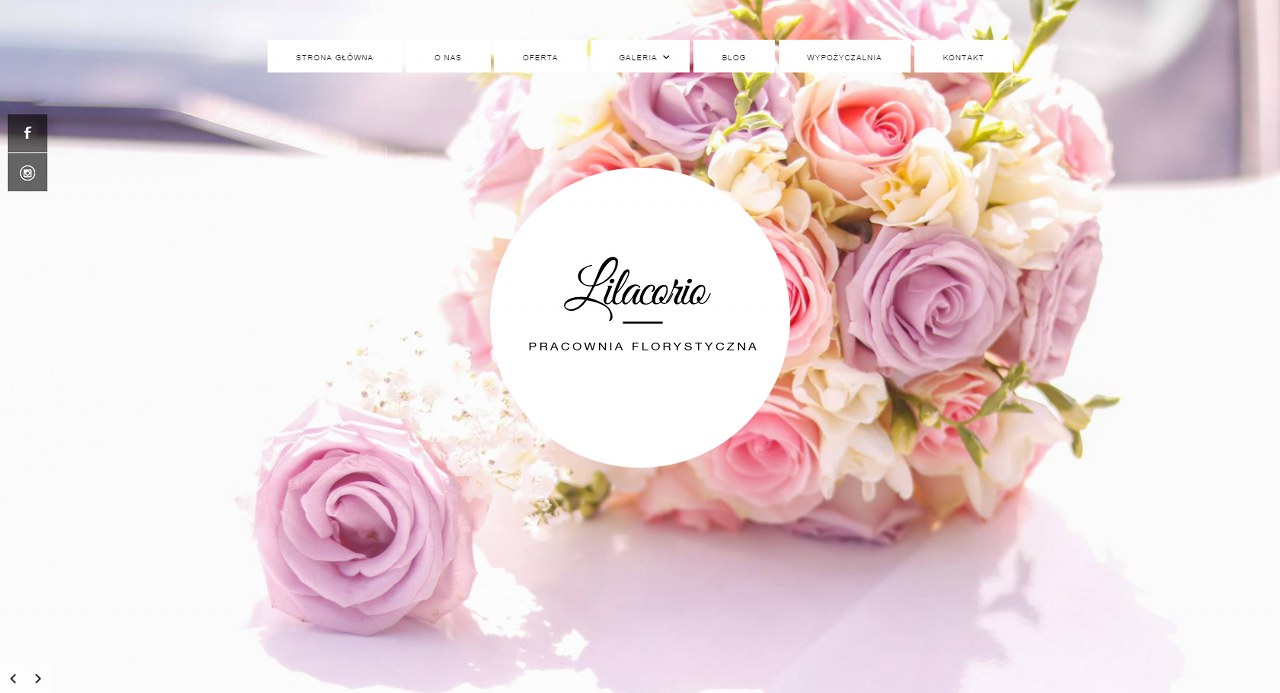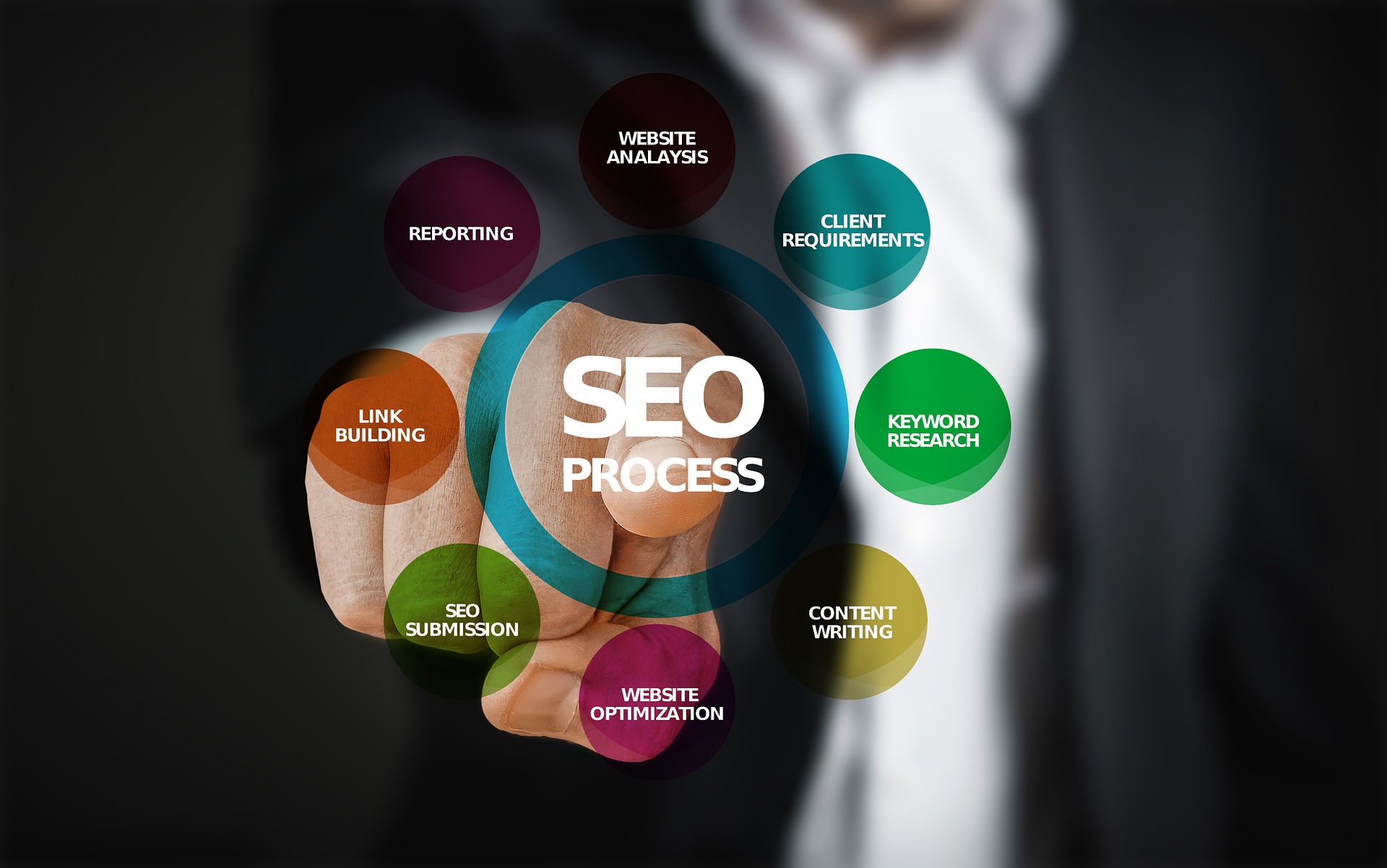 Responsive web design
Have you been wondering what "Responsive Web Design" or responsive website is? Do you happen to hear about it for the first time? Even though the name sounds strange, it simply means a website that automatically adjusts to the screen resolution on which it is displayed.
Such a website is created for users who utilize various devices to browse websites. You should note that the URL of a responsive website is always the same, but its appearance and content may change.